The Expert Exchange: Meet Marisol, GigCX Expert for Microsoft
Article |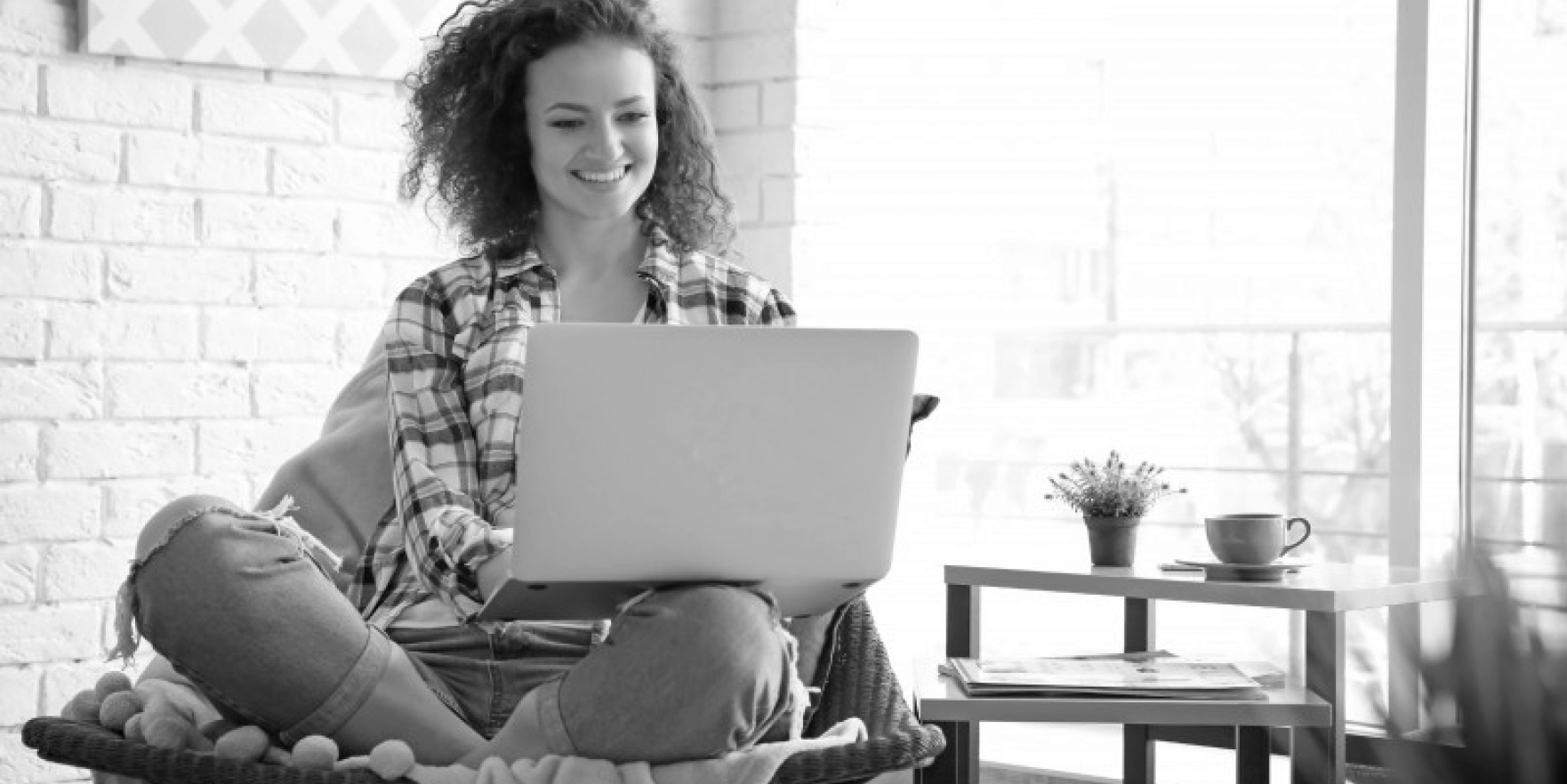 Share to:
Behind the scenes with Marisol, GigCX Expert at Microsoft.
Welcome to GigCX Behind the Scenes! Ever wondered just how our Experts gig? You've come to the right place.
In this series, we're going behind the scenes with our Experts from across the globe to uncover the inside scoop of their day-to-day experiences, what they like about their role, how they spend their earrings, and much more.
This week, we spoke to Marisol from the Philippines about their experience as a Microsoft Expert. Let's hear what they had to say.
Tell us a bit about yourself
I'm Marisol and I am a single mother. Before the pandemic, I used to work as a freelance book-keeper for local shops. Due to the closure of book shops during Covid-19, I needed to find a way to make money remotely, which is why I decided to become a GigCX Expert. Being an Expert at Limitless is an excellent opportunity and does not compare to the other roles I have seen advertised.
What brands do you answer questions for and why do you love them?
I am a Microsoft Expert. I have been using Microsoft Windows since the late 90s, so I love answering questions related to it. As an avid Microsoft user, I have also dealt with several Windows issues and because of these experiences it is easy to advise customers on how to solve their problems.
What do you like about being an Expert?
Being an Expert is very enjoyable and not just for the money. Helping people around the world, especially elders that are inexperienced with technology, is very satisfying. Throughout my time as an Expert, I have learned a lot about Microsoft and I am eager to learn more. Lately, I even find myself reading many Microsoft-related articles and videos.
When do you answer questions the most?
Although this can vary, I am usually online in the mornings when it is around 3 - 7pm in the United States. The Limitless app and the Microsoft company have provided me with links that are very useful when answering questions. Other times, I use my own experiences to help people.
How are you planning to spend your earnings?
The money that I earn from Limitless will go towards my child's future. Even if I find another source of income in the future, I would still like to continue being an Expert for Limitless.